More info


These Dudgeons, self-tightening fittings will allow you to install your refrigeration links without any special knowledge all without welding or creating dudgeon manually.
Suitable for all types of refrigerantsMaximum pressure supported 110 Bars
Available in 1/2, 1/4, 3/8,
Sold in 4-tip kit
Depending on the arrival of our supplier, the interior rings will be:Not set in the dugeon (with plastic cap)

Cut your tube, pass the clamp nut and then put the ring on the refrigeration link, then connect the tube to the machine and make the final tightening.
Ring inside the dudgeon, (without plastic cap)
Place the dudgeon on the machine without tightening and then insert your refrigerated liason into the dudgeon and make the final tightening of the nut.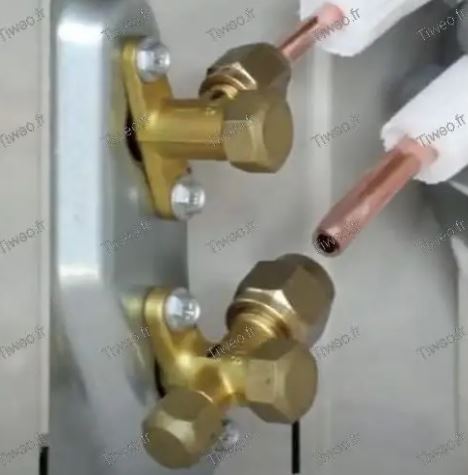 Note:
Once assembled, you will then be able to disassemble the refrigeration links at a later date if necessary.

If you want to take the ring out of the dudgeon no plastic cap (unnecessary and risk of leakage if you lower the joint or ring)

Put a tube (or other) in the back and put a little blow to take out the ring (especially no threaded rod or screwdriver to avoid damaging it)

Warning: Cut your tube cleanly, trim it, do not deform it, lightly oil the assemblies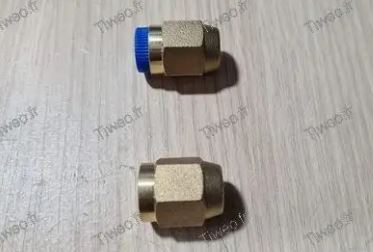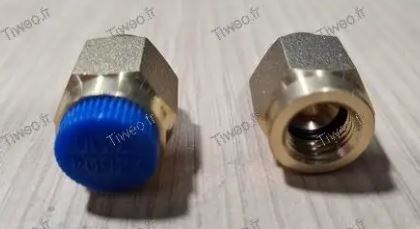 Non-contract photos
Related articles on blog
No related articles on blog