More info
This motorized valve and compatible with any valve 1/4 turn, you forgot to close the water meter, or gas during absence, this is no longer a problem, even on the other side of the world, you can at your leisure open or close this valve or several if you put several devices)
You are on holiday and far from home, you can with this valve drive by WIFI (so on the network of your home) control via your smartphone an automatic watering of your garden or trigger it manually with a countdown that can vary from a few minutes to several hours!
This remote piloting is really the solution to avoid a gas explosion, an flood if you are absent


Tested, used and approved by us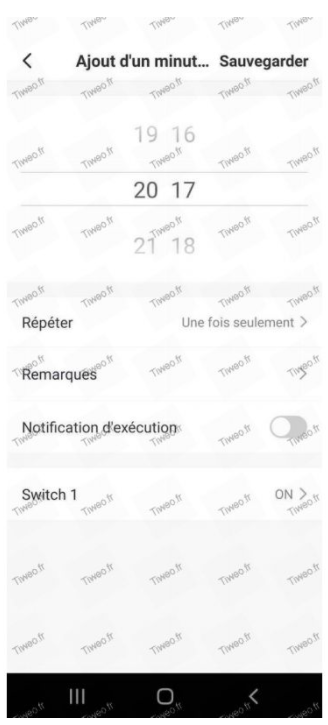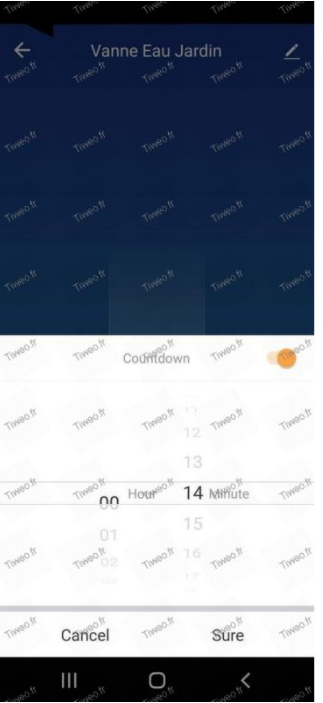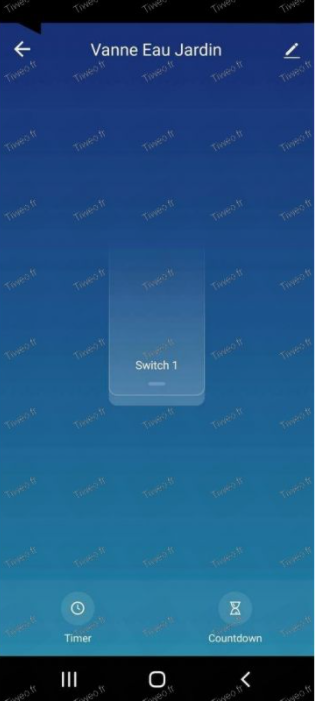 This device will also allow you to turn off the water in case of frost during your absence and thus avoid considerable damage.
Simply connect this valve to your home's WiFi.
Install the Smart Life app on your mobile phone to control opening or closing the garden, close the gas at your gas or park at the water or gas meter if they are equipped with a 1/4 valve.
Voice control is also available via Amazon Alexa and Google directemnts home; you just have to talk about talking for which one runs immediately.
Manual adjustment possible in case of power outages via a small manual walkout below the device (traction ring) this will allow you to move the valve manually to close or open the valve.
Program and timer : set the time you want and the valve will open and close automatically
Compatible with standard systems (Wi-Fi 2.4 GHz).

Turn on and close manually at the touch of the button above the device (without your phone)

Suitable for many applications such as: domestic water pipe valve, garden or garden garden hoses, gas pipes, compressor air, oil circuit (garage), etc.
Important: Be sure to handle the valve before it is set up to prevent the engine of this apparei from forcing if your valve is blocked or gripped
Photo and non-contract mark